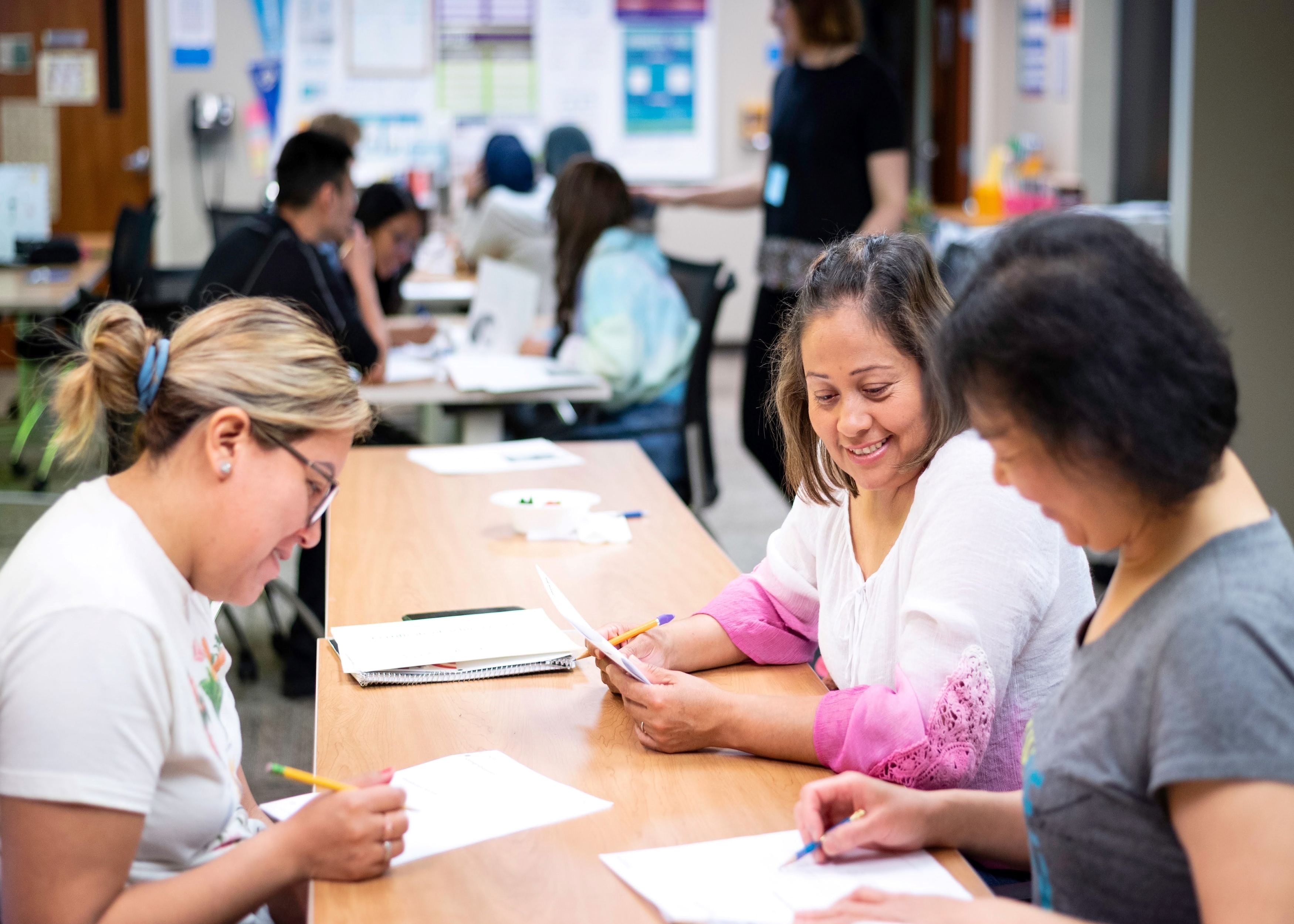 English as a Second Language
Hawthorne Education Center offers free beginning, intermediate, and advanced English Language Learning classes for adults whose native language is not English. Classes are designed to help adults improve their English skills in speaking, listening, reading, grammar, and writing. These classes teach everyday language skills focused on survival skills and everyday living. Classes are offered at various times throughout the week to accommodate busy schedules.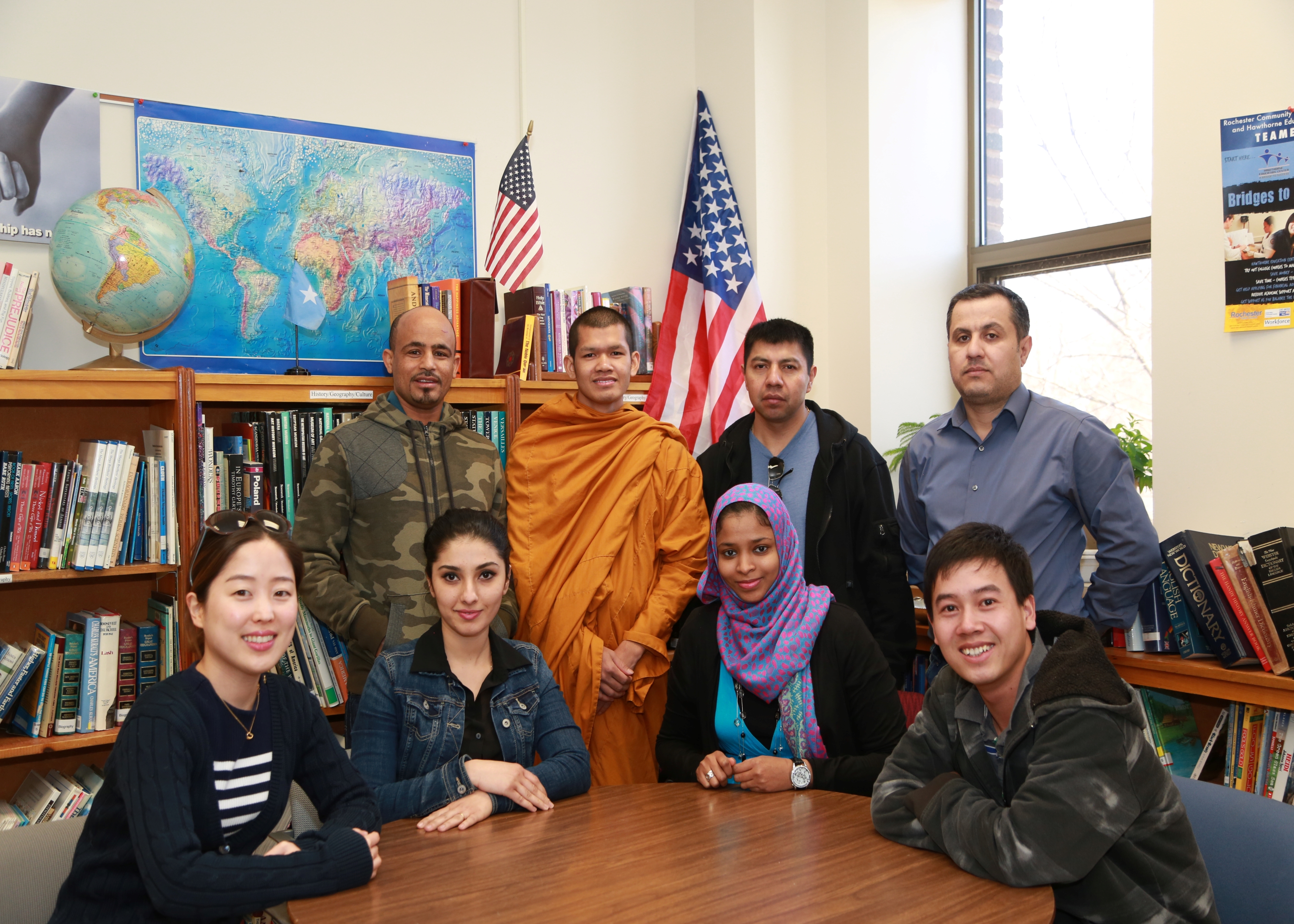 Hawthorne Education Center provides free citizenship preparation classes to lawful permanent residents. These classes prepare students to take the citizenship test and interview. To become a US citizen, you must be at least 18 years old and have been a permanent resident for at least five years. You do not need to wait until you have been a resident for five years before you begin classes and preparation. Students may be recommended to take an ESL class at the same time to improve their English skills before the exam.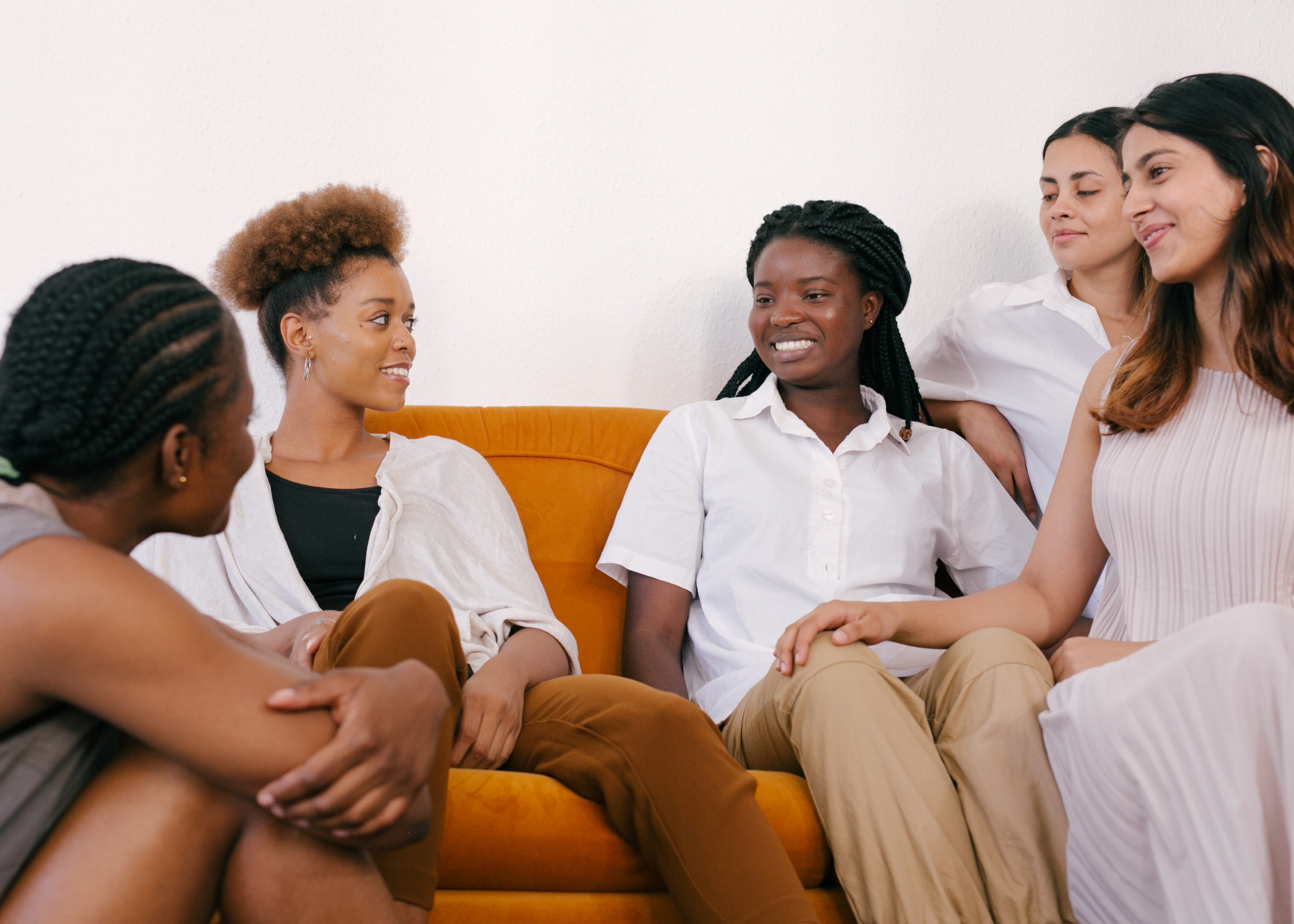 Pronunciation & Conversation
Hawthorne Education Center offers free classes that are designed to help non-native speakers of English improve their pronunciation using a variety of techniques. You will learn how to pronounce specific sounds, how to pronounce words, and then how to say sentences fluently with clear intonation and rhythm. The conversation part of this class will focus on improving conversational ability while emphasizing listening comprehension skills, vocabulary, and the proper use of English grammar.